DAY 62
Week 9
DUBAI (Dubai, UAE) to BRISBANE ~ International Airport (Queensland, AUS)
via SINGAPORE ~ Changi Airport (Changi, SGP)
Wednesday January 11th, 2017
TODAYS MILEAGE – 7461 miles or 12007 kilometres
TRIP MILEAGE – 38,101 miles or 61,318 kilometres
Headed on home to my own bed.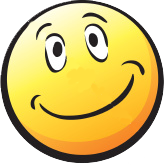 My second attempt at leaving Dubai saw us wheels up at 2:30 in the morning and headed for Changi Airport in Singapore. With only a 2 hour layover, I had just enough time to clear security again and we were back in the air at 1:55PM, bound for Brisbane.
Talk about being a "bum numbing" day ..... but it sure beats walking.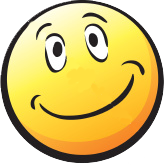 Here's a breakdown of the travel times and distances in getting over there:
∗ DUBAI ~ Samaya Hotel Deira (Dubai, UAE) to DUBAI ~ International Airport (Dubai, UAE)
3.1 miles or 4.9 kilometres
• Travel Time: 10 minutes
∗ DUBAI ~ International Airport (Dubai, UAE) to SINGAPORE ~ Changi Airport (Changi, SGP)
3637 miles or 5854 kilometres
• Emirates Flight EK432: 7 hours 23 minutes
∗ SINGAPORE ~ Changi Airport (Changi, SGP) to BRISBANE ~ International Airport (Queensland, AUS)
3821 miles or 6149 kilometres
• Emirates Flight EK432 Time: 7 hours 44 minutes