DAY 53d
AIT AYACH ~ Police Vehicle (Drâa-Tafilalet, MAR)
Monday January 2nd, 2017
TODAYS MILEAGE – 278 miles or 447 kilometres
TRIP MILEAGE – 26,286 miles or 42,303 kilometres
Only in Morocco .....
We were trundling along the N13 highway and were pulled up at a roadside Police checkpoint. After a cursory check over, one of the officers directs our guide to the middle front seat, climbs into the vacated passenger seat, motions forward with a wave of his hand while saying "yalla yalla" (Arabic for hurry up) and away we go with our newfound passenger.
Nearly 150 kilometres later, the officer stops our vehicle in Errachidia and casually exits the vehicle and wanders off.
Apparently this is how you fight crime in Morocco - commandeering tourist vehicles to ferry law enforcement around.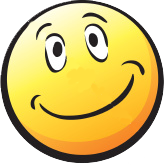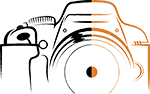 Select Camera Icon To Start Slideshow