DAY 48
Week 7
DUBAI (Dubai, UAE) to CASABLANCA (Casablanca-Settat, MAR)
Wednesday December 28th, 2016
TODAYS MILEAGE – 3803 miles or 6120 kilometres
TRIP MILEAGE – 25729 miles or 41407 kilometres
..... another day, another country.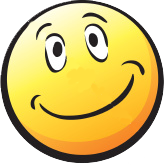 My day began with a 3 hour flight delay due to fog in Dubai, that included an hour on the tarmac, then suffering through Casablanca's Mohammed V International Airport's frustratingly slow immigration queue for nearly 2 hours.
After finally getting out of the airport, having in the end losing 4½ hours to government inefficiencies, it was a 45 minute trip to the hotel, another 30 minutes to check in & get squared away, before I was on the streets of Casablanca and looking for a feed.
I happened upon Restaurant Le Marignan's street food cart while wandering around and decided to order a feed. When done, I asked if I could buy a couple of beers at the next door bottleshop to have with my meal. Ol' mate says to me to go into the adjacent hotel and simply order a beer in order to take advantage of their $5 happy hour offerings. For five "Oxford Scholars" I received a bloody great tapas style feed with a pint of the local Casablanca lager.
Fitzy is happy - much!!!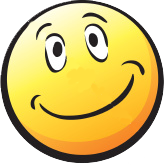 • CASABLANCA (Casablanca-Settat, MAR)
Here's a breakdown of the travel times and distances in getting over there:
∗ DUBAI ~ International Airport (Dubai, UAE) to CASABLANCA ~ Mohammed V International Airport (Casablanca-Settat, MAR)
3783 miles or 6088 kilometres
• Emirates Flight EK751: 7 hours 40 minutes