DAY 10k
SESRIEM ~ Campsite (Hardap, NAM)
Sunday November 20th, 2016
TODAYS MILEAGE – 342 miles or 550 kilometres
TRIP MILEAGE – 14000 miles or 22531 kilometres
With dusk approaching, we set up camp for the night at the Sesriem campsite, inside the Namib-Naukluft Park.
With my habit of falling into every swimming pool I've come across during the trip - Sesriem's was no different. My swim didn't last long though ..... it was colder than a mother in-law's kiss, but not to worry as a I found something colder to occupy me with - the beer in my esky.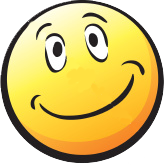 After our evening meal, I decided to head to the bar and try the campgrounds internet services, to which they said in a very abrasive and obnoxious manner they had no more vouchers and come back tomorrow. No problems, I'll fire up my laptop and see what I can see.
Here's a little "I.T. Security 101" folks,, if you're going to sell internet connectivity and have an attitude about it, be sure to change the wireless access point default administration password, or you may just find a non-secured SSID of "Free Internet".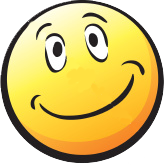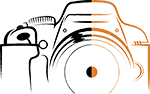 Select Camera Icon To Start Slideshow