DAY 4h
CAPE POINT ~ Old Lighthouse (Western Cape, ZAF)
Monday November 14th, 2016
TODAYS MILEAGE – 96 miles or 155 kilometres
TRIP MILEAGE – 13027 miles or 20965 kilometres
Regardless if you complete the hours walk or ride the Flying Dutchman funicular, thie views from old Cape Point lighthouse make this a "must do bucket list" activity.
Ironically the attraction comes from the 1850's lighthouse being built in the wrong place for two significant reasons - (a) the old lighthouse could be seen 'too early' by ships rounding the point towards the east, causing them to approach too closely and (b) foggy conditions often prevail at the higher levels, making the older lighthouse invisible to shipping.
I had no issues with crashing into the rocks of the Cape, it was climbing the 550 metres to the lighthouse that was more of a threat.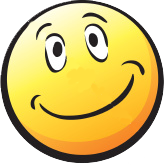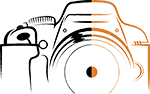 Select Camera Icon To Start Slideshow