Greetings & Salutations Trendsetters & Tax Dodgers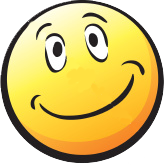 Its been only 15 years since KW and I went on our 2001 Gruesome Twosome Tour. So taking a month to sort the photos and then create all 114 pages that tell the story, doesn't seem so long then.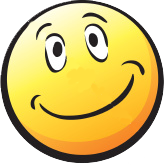 As you may recall, I started last year off with a two week secondment with our Hobart (Tasmania) team. It took 445 photos and 82 web pages, but my "Tasmanian Travels" page are now live on the website.
As much as I have been pluggin' along on my website's new format, it might be a while before aussiefitzy.com, is converted to my new format. I've just checked and there are currently 162,416 files, 27,389 folders, 26,069 photos and 3750 pages that make up my website.
The upside is that you'll have to check the site on a regular basis, but rest assured, it will get done ... eventually.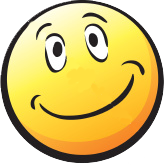 I hope you like the changes.