Greetings & Salutations Trendsetters & Tax Dodgers:
It was about 11 years ago when the seeds of change were planted after the 2005 Southwestern Meanderings 16 day, 9 state trip. It saw me selling everything and going on "walkabout" for nearly a year ~ travel can be a life-changing experience you know.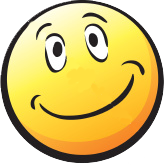 As much as I have been pluggin' along on my website's new format, it might be a while before aussiefitzy.com, is converted to my new format. I've just checked it's currently 8.98GB in size and currently consists of 165,432 files, 28,199 folders, 26,264 photos and 4148 pages that make up my website.
The upside is that you'll have to check the site on a regular basis, but rest assured, it will get done ... eventually.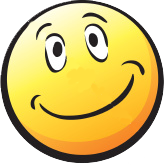 I hope you like the changes.